Esclusham Bowling Club
Vicarage Hill
Rhostyllen
Wrexham
LL14 4AR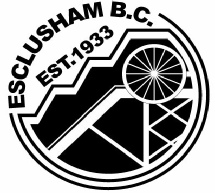 This site is dedicated to the history, players and achievements of Esclusham Bowling Club, Rhostyllen, Wrexham.
It was established in 1933, largely due to a donation of £600 from the Miners Welfare Fund (which was used to build the green) and the endeavour of Esclusham Below Parish Council. The Club and the surrounding area had strong links to the coal mining industry with the green being opened on 1st May 1933 by the Managing Director of Bersham Colliery.
Latest news and fixtures can be found by clicking here.
The Club has four teams in the Wrexham Saturday League and also fields teams in the Flintshire, Wrexham Pairs and Veterans Leagues. Below is the future of our Club.
Acknowledgements
I am grateful to the Wrexham Advertiser (now defunct), the Wrexham Leader for allowing the site to feature their press clippings and to Noel Edwards (former player) for his help in naming the players featured in many of the older photographs.
I also thank those individuals who donated photographs and associated memorabilia. Special thanks must go to former player, Eryl Jones (son of Thomas William Jones, the Club's longest serving player 1933 – 1988) and Dave A Jones for donating his "scrapbook".
I would also like to express my gratitude to Mike White for designing this site.
Contact Information
For any bowling related matters or if you have any information, photographs, memorabilia etc related to Esclusham Bowling Club then please contact me on 07938550763 or at victorinterestingdavies@outlook.com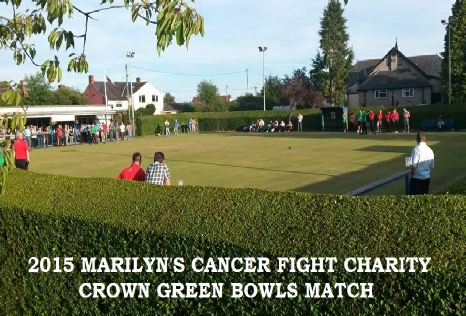 2020 'Cooper' Veterans Competition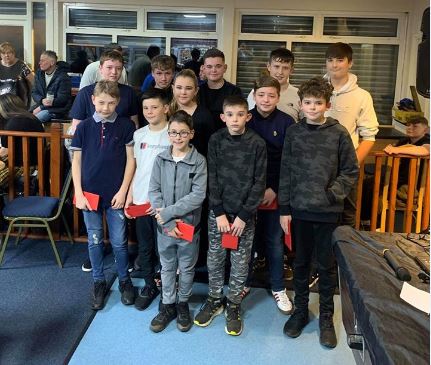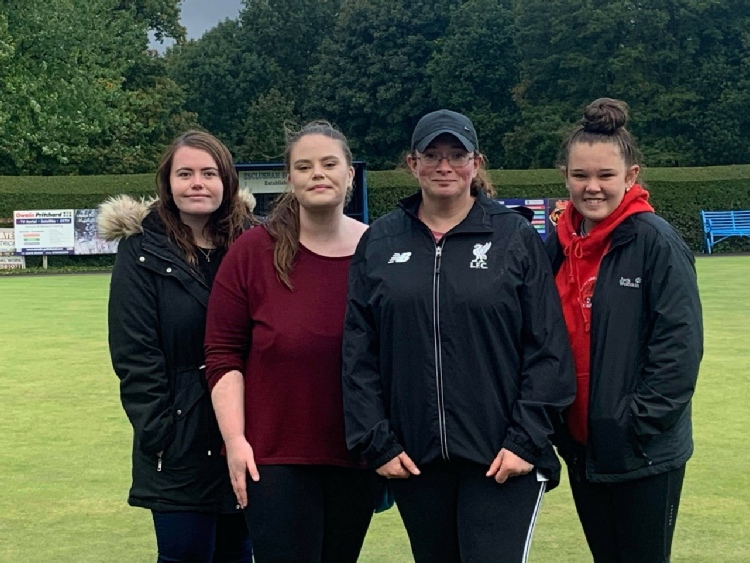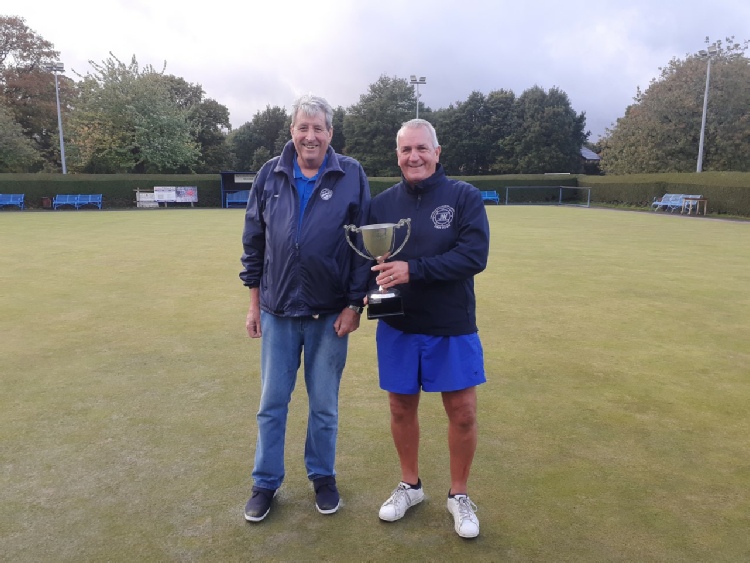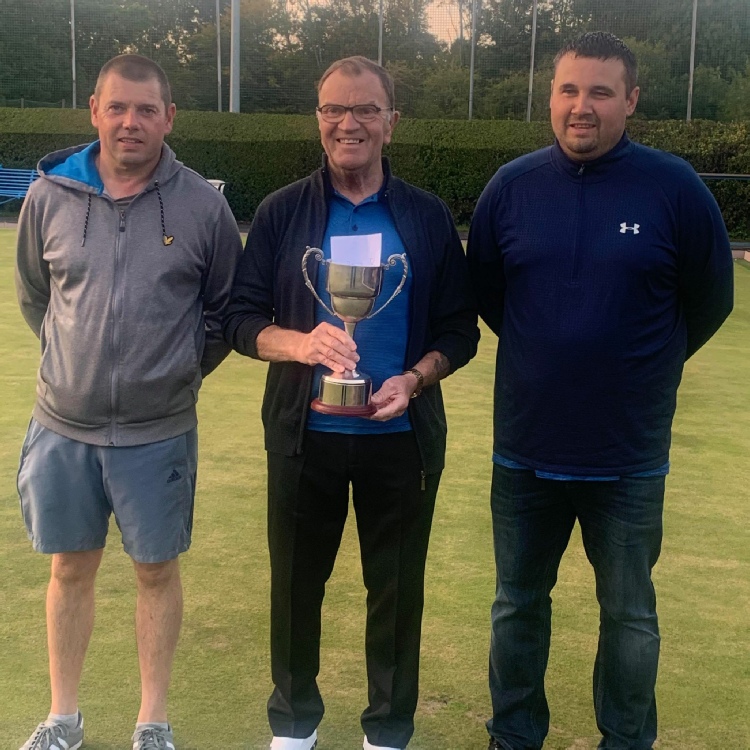 Winner: Kelsey Morgan Rowlands
2020 Jacqueline Williams Trophy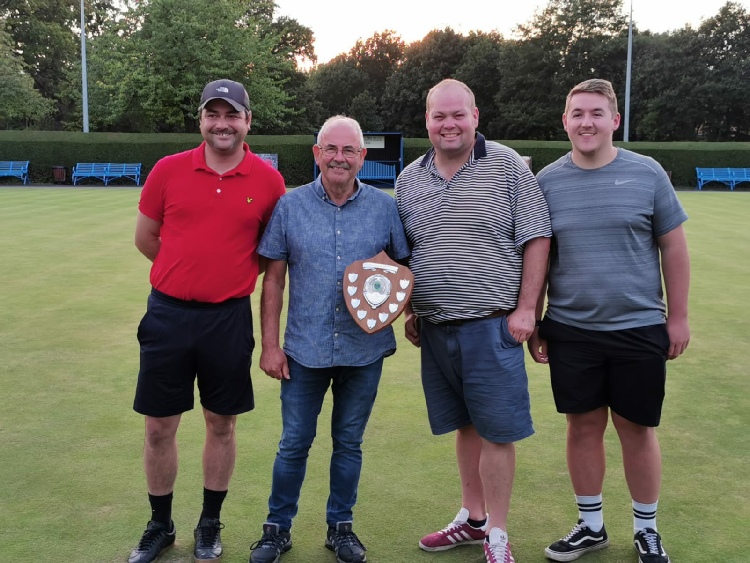 Winners: Mark Evans & Mike Parry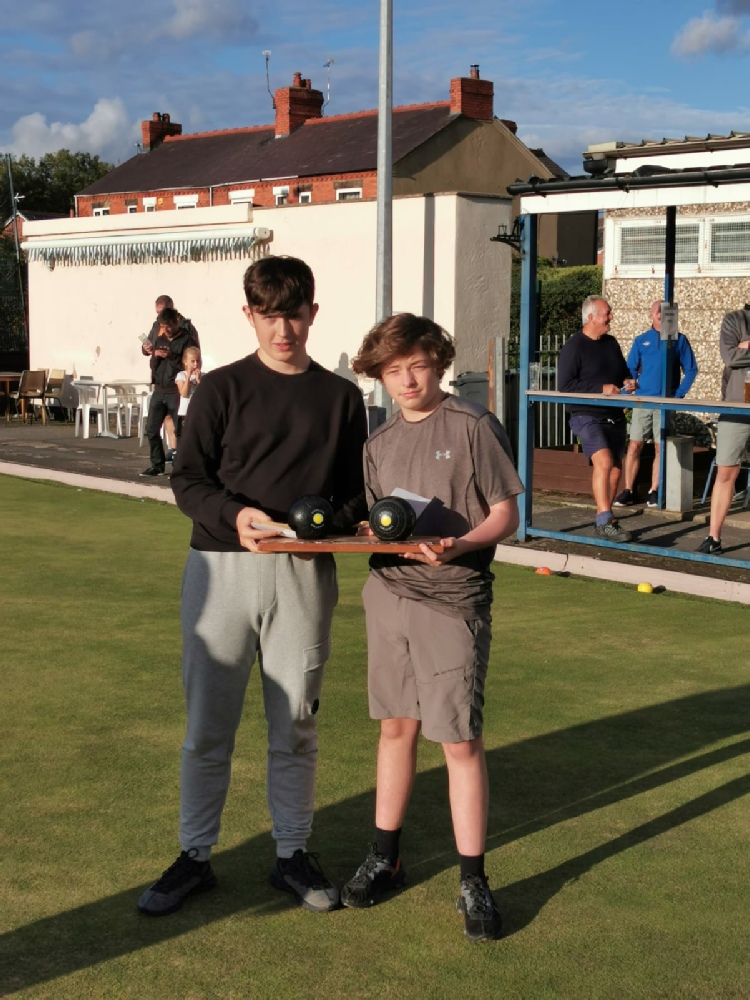 2020 Alan Luckock U18's Competition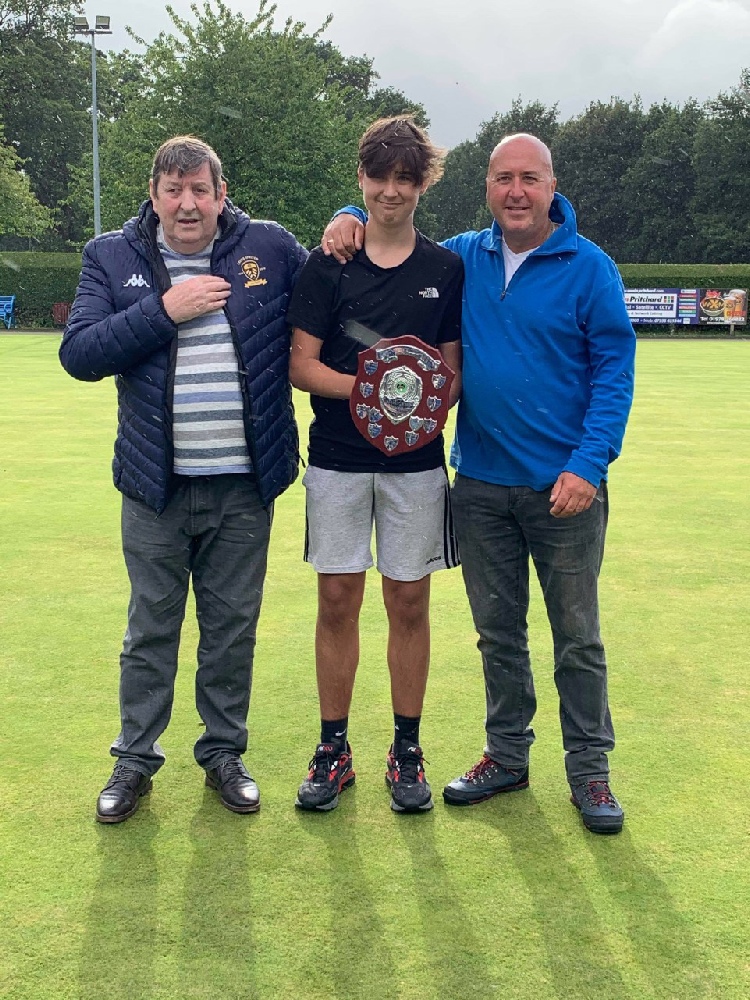 Winners: Jacob Jones & Dave Jones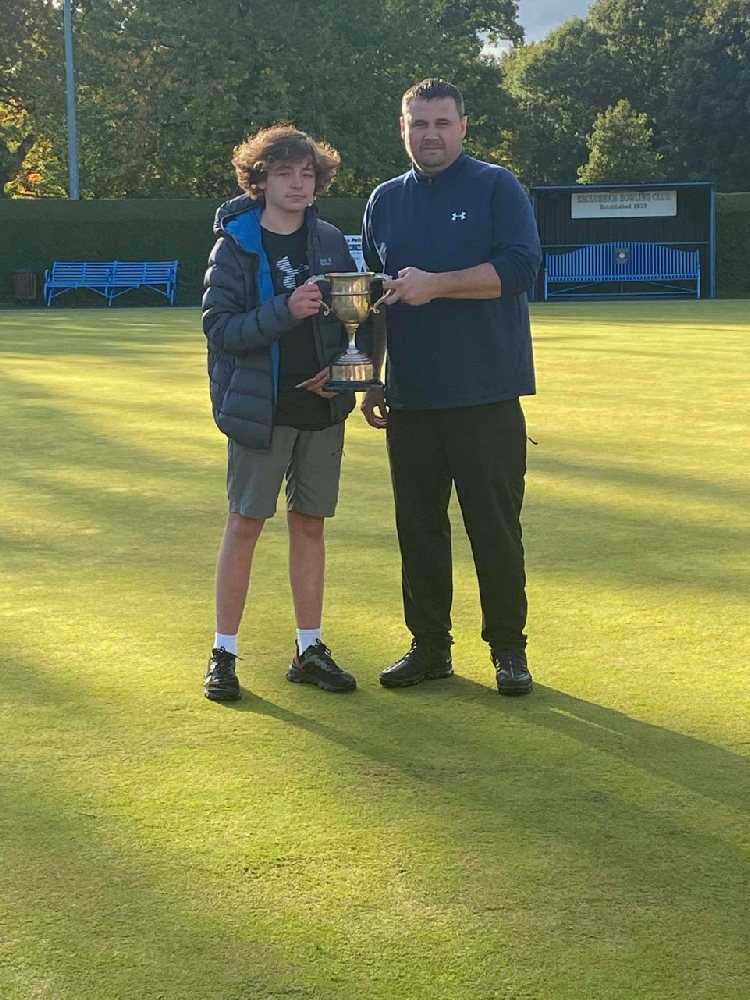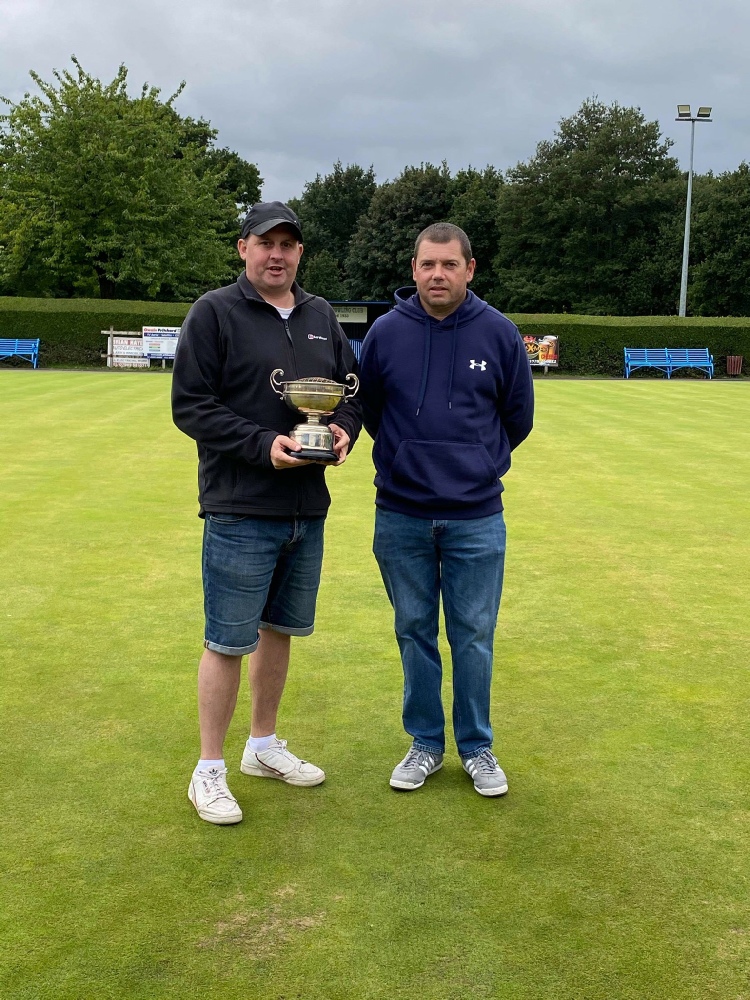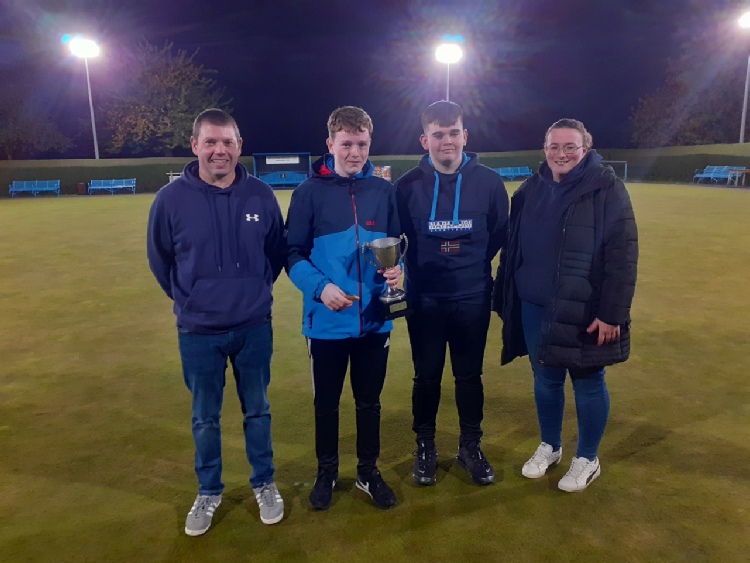 2020 Les Williams Pairs Winners
Winners: Sam Roberts & Carl Roberts